"To remind us all of the importance of home."
Valkjärvi is a beautiful lake that still sparkles on the Karelian Isthmus, at the heart of Old Finland. Centuries ago, many small villages were built along the shore of Valkjärvi, and one of them was named Siparila. Siparila, a place of natural beauty, was surrounded by thick forests. The forests were well looked after, providing many people with their livelihoods as well as providing the village with protection. The people of Siparila were renown for their woodworking skills. They were hard-working and inventive, always ready to help each other. They worked together to build cabins, houses and manor homes. Doors were kept unlocked, and the scent of coffee and fresh pastries invited guests to drop by.
Hilmer Sojakka used to sing about the homesickness he felt for the lovely place he had to leave behind: like many other Finns, he had to evacuate the area when it became a part of Russia some 70 years ago. He left his home and his heart in the village of Siparila. Siparila Oy is named after Hilmer, my grandfather, to remind us all of the importance of home.
Juha Sojakka, Managing Director
2003
The story of Siparila begins in the year 2003, when an ambitious young engineer buys a wood processing plant with the intention of developing Finnish wood products that will make construction work quicker and easier for Finnish builders. Finns mostly use paint and wallpaper in their interior design. When houses are built from wood, we tend to use primed cladding panels that need to be given two coats of paint at the construction site, post-installation.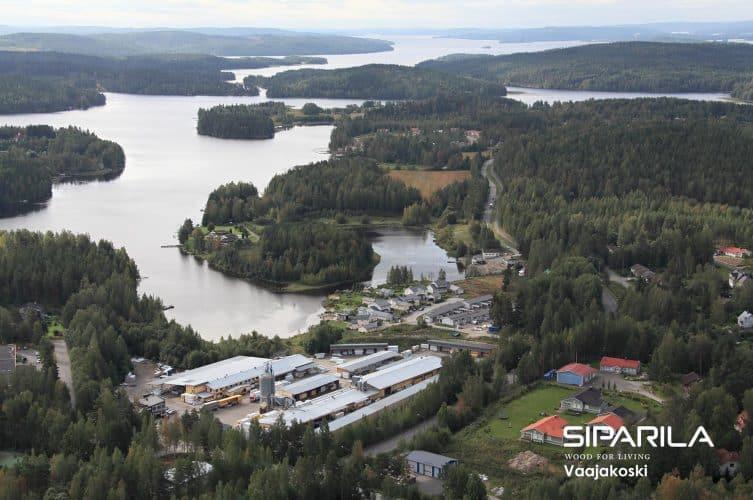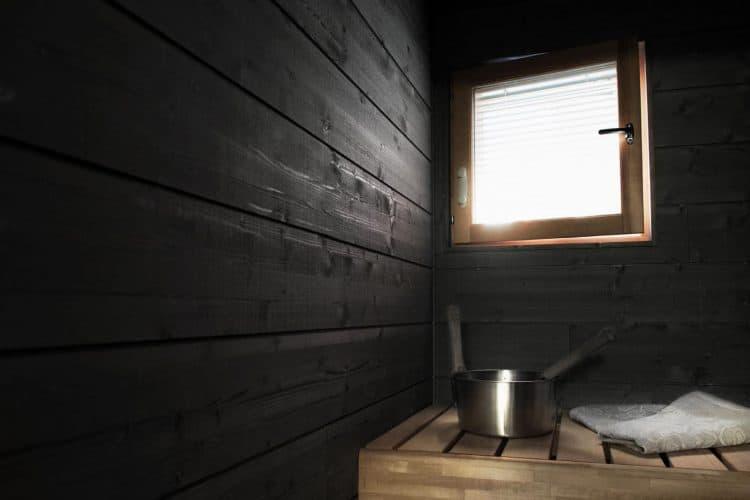 2005
Black and white are the major colour trends in décor. Many people would like to use wood in their saunas and bathrooms in particular, but cannot find smart-looking wood panelling that is suited to wetrooms. Siparila begins working with the paint company Teknos to develop a surface treatment method that retains the breathability of wood. Many trials eventually lead to the creation of the Valkovahattu (white waxed) interior panel. The product's innovations include its translucent white surface, as well as the use of water-soluble surface treatments that are safe for people and the environment alike. Most importantly, it allows the wood to breathe!
2007
After many construction site visits and producing countless metres of primed cladding panels, Siparila starts to be convinced that the paint finish of cladding panels used in construction could be pre-applied at the factory. This would make the builders' work quicker and save on costs. It would also make it easier to build with wood during the winter, as the paint finish would protect the wood during its exposure to extreme cold. Siparila believes that the builders of the future will buy pre-treated wood and is the first company in Finland to invest in specialist production machinery dedicated to pre-finishing wood products.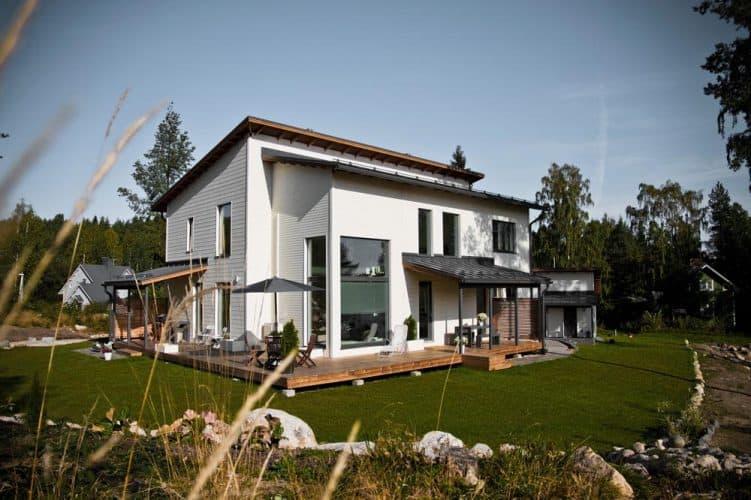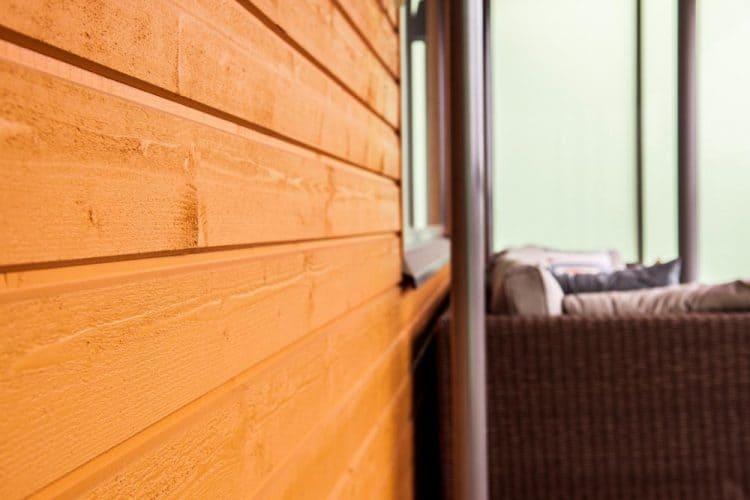 2008
Nailheads have the people of Siparila scratching their heads. Visible nailheads let water and impurities into the wood, damaging it. Siparila's innovators sit down to redesign their wood panels. The blade department starts sharpening its blades as Siparila works feverishly to develop a new panel with a concealed mounting system. This leads to the Topcoat® cladding panel, which provides a nail-free wooden surface that has been given two layers of topcoat and therefore needs no further treatment on-site after installation. The innovation is granted utility model protection.
2009
Siparila's management realises that the company's personnel is its most valuable resource. Work methods are completely overhauled, increasing the opportunities for personnel to influence their own work. Staff become involved in improving customer service and productivity, as well as the corporate culture as a whole. Siparila's workers start operating in a self-directed way, without supervision. This increases the company's profitability, not to mention job satisfaction among personnel. In the spring of 2010, Siparila receives an Honourable Mention for Productivity from Finland's labour market organisations.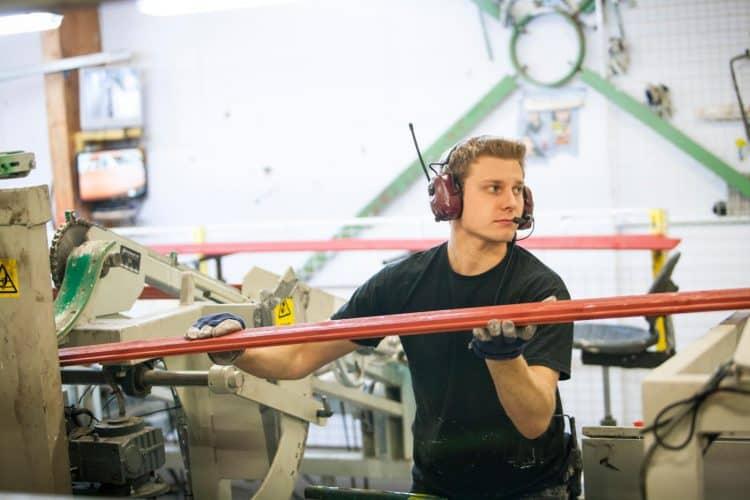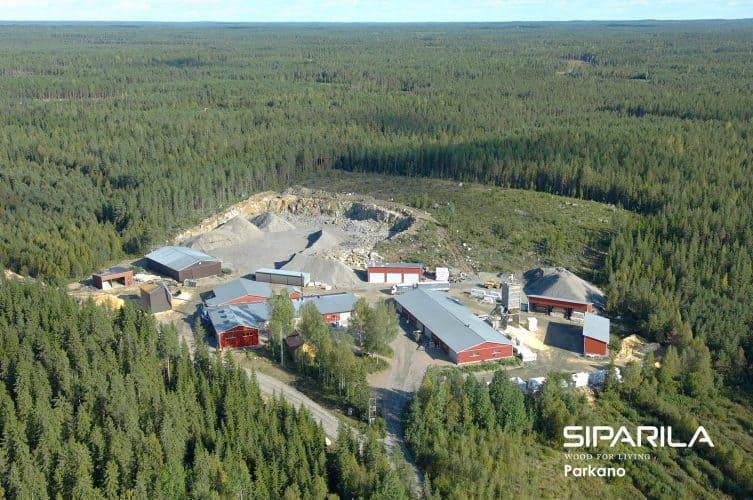 2010
Siparila undergoes great changes. In the spring, the company boosts its competence by acquiring Parkanon Höyläämö, a wood processing company specialising in making solid wood mouldings. Its experts in wooden interior design transfer to the company, taking Siparila one step closer to its vision of manufacturing high-quality, unique wood products.
In the same year, Incap Furniture, a Northern Ostrobothnian company, falls into difficulties due to the recession. A plant owned by the company in Haapavesi splits off and joins the Siparila family. Siparila's expertise now extends beyond cladding and interior panels to mouldings and solid-wood furniture. For the next two years, Siparila will have the honour of manufacturing beds for the world's largest furniture retailer, IKEA.
2011
The new pre-painted cladding panel with concealed mounting causes confusion on construction sites. To speed up sales, Siparila starts offering Topcoat® cladding with installation. Builders trained by Siparila travel all around Finland to install façades that are resistant to all sorts of extreme weather. In the next few years, they will climb up the Haltia Nature Centre and other buildings with Topcoat® panels under their arms.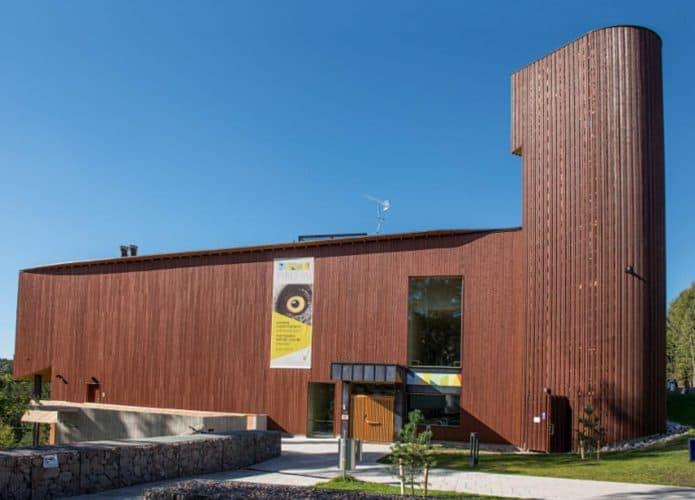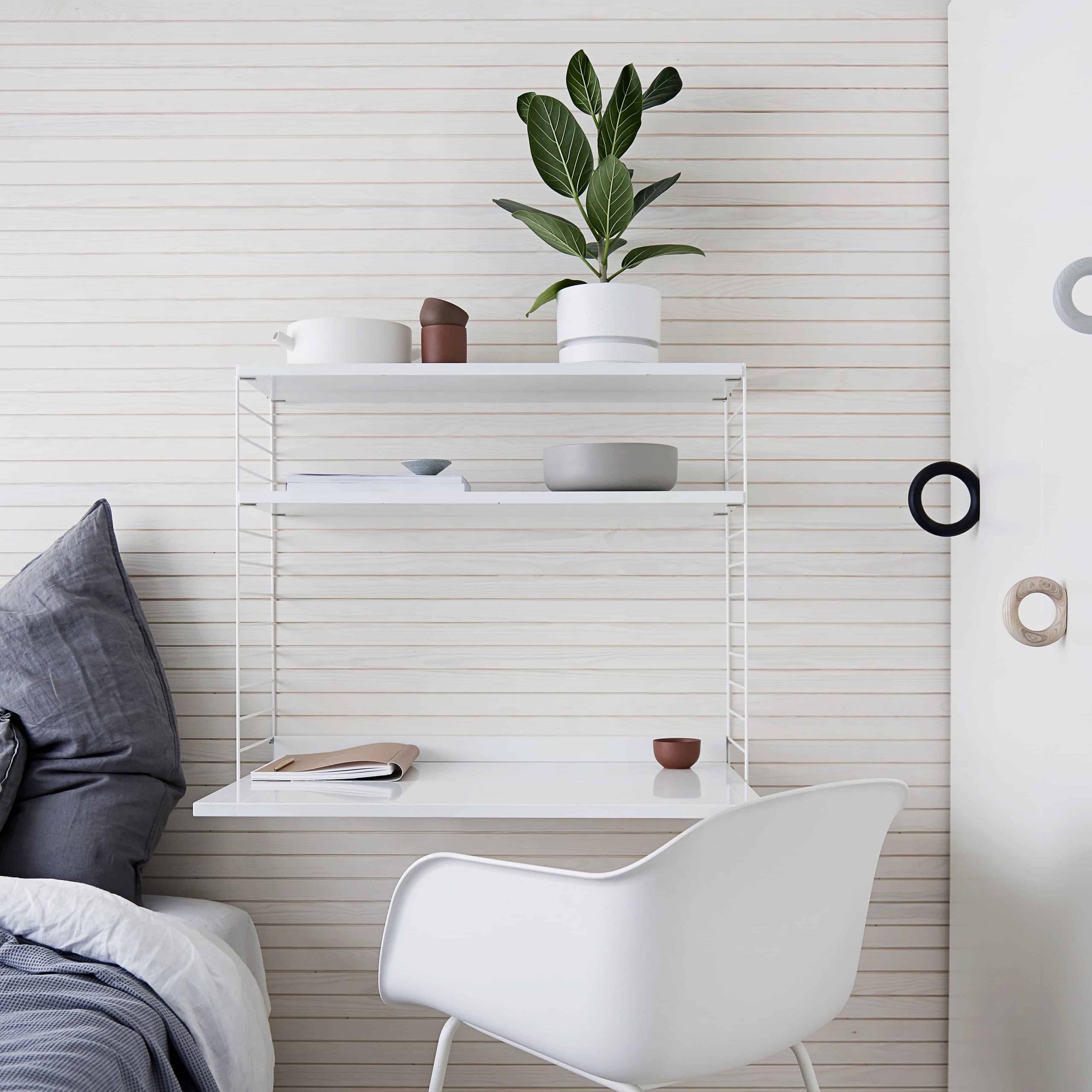 2012
We at Siparila see potential of wood as a decoration material. Wood has played a signifigant role in the lives and homes of Finns – and we would like this to continue. Siparila's woodworking specialists based in Parkano factory start to produce decorative panels, whose primary purpose is to bring warmth and beauty into the home with the help of Finnish designers. Wood is inspirational and alluring. We believe that the versatility of wood allows for creativity and new interior design ideas.
2013
Two Finnish family businesses, Siparila and Isku, realise that most of the terrace furniture Finns are buying is manufactured abroad. They have the idea of developing garden furniture designed in Finland and manufactured locally from local wood. Designer Janne Tyynismaa is tasked with the assignment, and already by the summer of 2013 Isku is proud to be selling 100% Finnish garden furniture.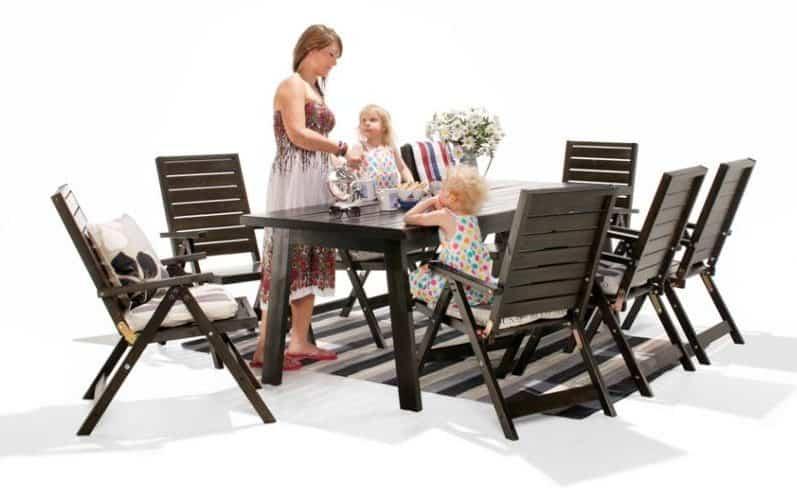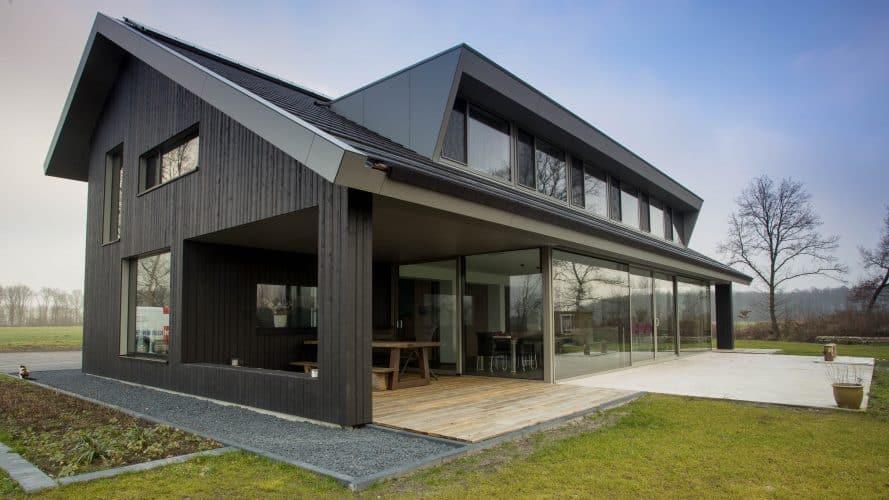 2016
Nearly 100 wood industry professionals in Vaajakoski, Parkano and Haapavesi have dedicated their lives to Finnish wood in order to become better informed about the properties of the renewable natural material, in real depth, and to facilitate its varied use in construction and décor. Experienced masters in blade technology, planing and surface treatments train young apprentices daily in the secrets of wood and in upholding the Finnish tradition of wood use. Siparila's roots lie in its Finnish history and the company is still 100% Finnish.
2017
New types of wood products are needed in industrial construction. Architects are looking for wider wooden surfaces, which could easily and cost-effectively clad the facades of apartment blocks. Siparila takes up the challenge and develops the PLATTA facade panel. The facade panel is fully finished under factory-controlled conditions and protected against damp and UV damage. PLATTA façade elements are end-matched in all four sides and the design of the panels enables hidden fastening.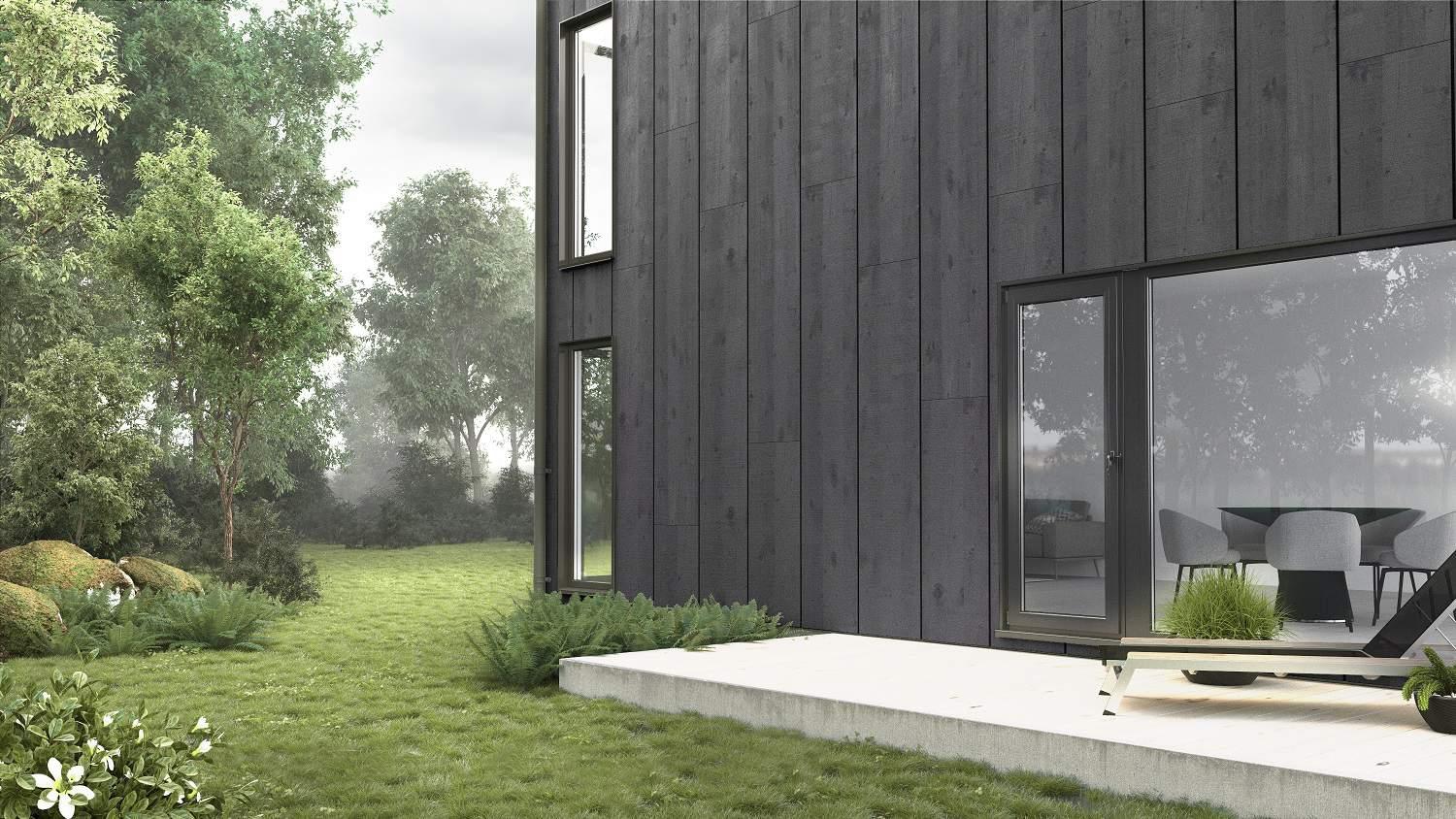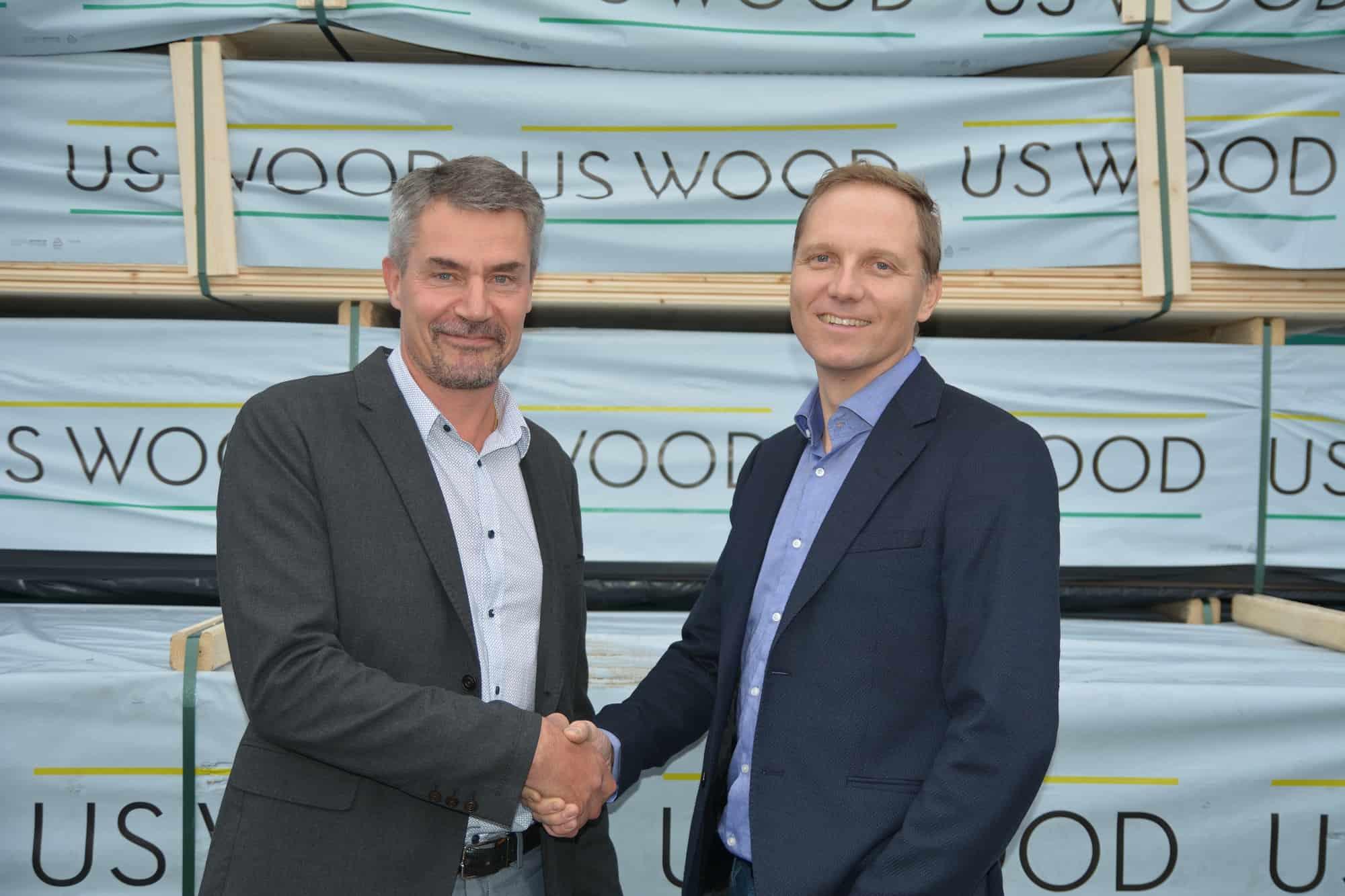 2018
The builders abroad are interested in tight and dense wood, which grows in Finland due to cold winters. In Canada and in Europe there is a need for a partner who can fulfil the various needs of builders. As exports grows, Siparila and US Wood join their forces, and US Wood's skilled personnel become part of the Siparila team. The market share of fully finished exterior cladding in Finland is mainly held by Siparila. After the acquisition Siparila employs over 100 woodworking specialist in Finland and has factories in Vaajakoski, Parkano, Kajaani and Myllykoski.
2019
Wood is gaining popularity in interior design. Wood is a safe material for interior decoration. Wood's properties has effect on the comfort of people by improving indoor air and reducing the feeling of stress. Siparila works closely with Finnish designers to find attractive shapes and eye-catching surface treatments for wood. We have been awarded the Design from Finland label, which promotes Finnish design. All of our products are manufactured in Finland.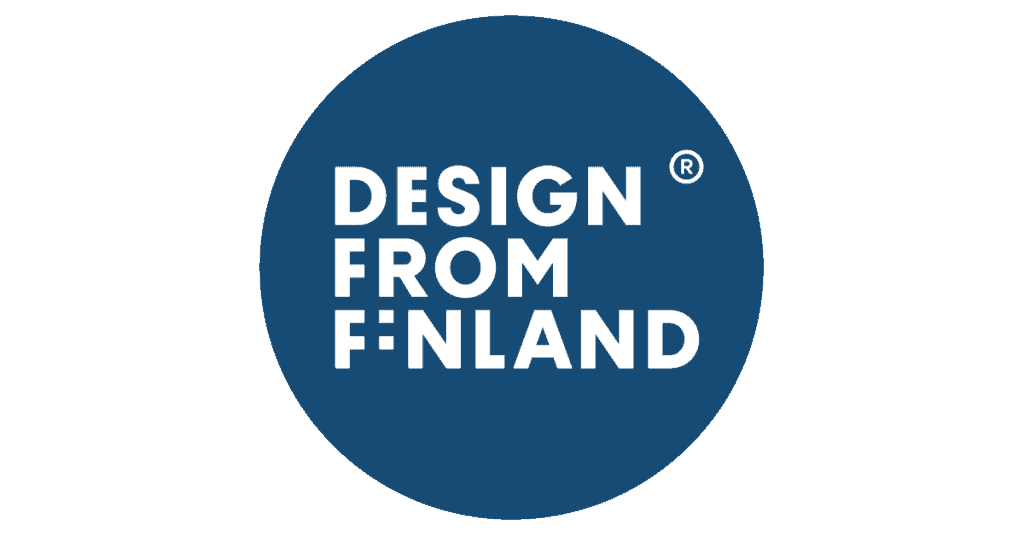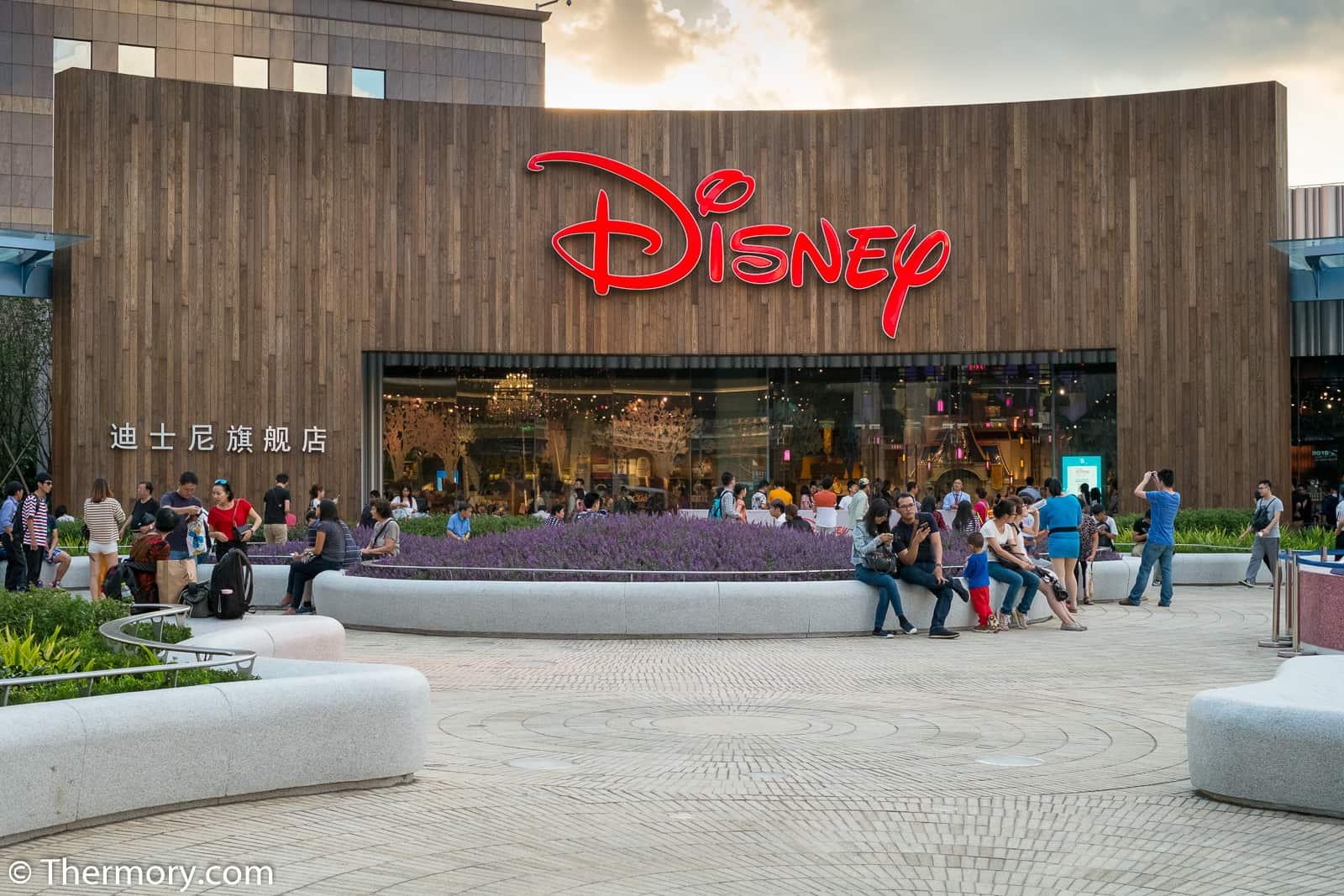 2020
Interest towards the Nordic and Scandinavian timber has never been greater than now. Siparila and Thermory start cooperation to offer wider product portfolio of sustainable wooden products for international customers. Siparila shakes hands with Thermory who brings on board their experience in selling its product globally, while Siparila shares its knowledge of product development with highest Nordic quality. Siparila continues its activities in Finland based on the current brand and operational model.