Interior designers
Wood has always been at the heart of Finnish culture. It has been used for building and heating the homes, and even producing clothing and food. Wood has played a significant role in the lives and homes of Finns. This tradition lives on in Siparila, which produces wood siding design solutions whose primary purpose is to bring warmth and beauty into the home with the help of today's most esteemed designers. Wood is inspirational and alluring.
Wooden Panels for Interior Decoration
Finnish craftsmanship, top design and respect for nature all come together in Siparila's products, which can be used for creating impressive overall designs or exciting elements for the home. We believe the spirit of the home comes from the heart, as every home reflects its occupants' lives and personalities. Bring the warm and cozy feeling of nature indoors with our interior wood cladding. Siparila offers a variety of decorative panels that can be installed indoors to beautify your home. Whether you want to create a rustic, contemporary, or elegant aesthetic, we have a model that will suit your style. For more information about purchasing our interior cladding models, Contact Us.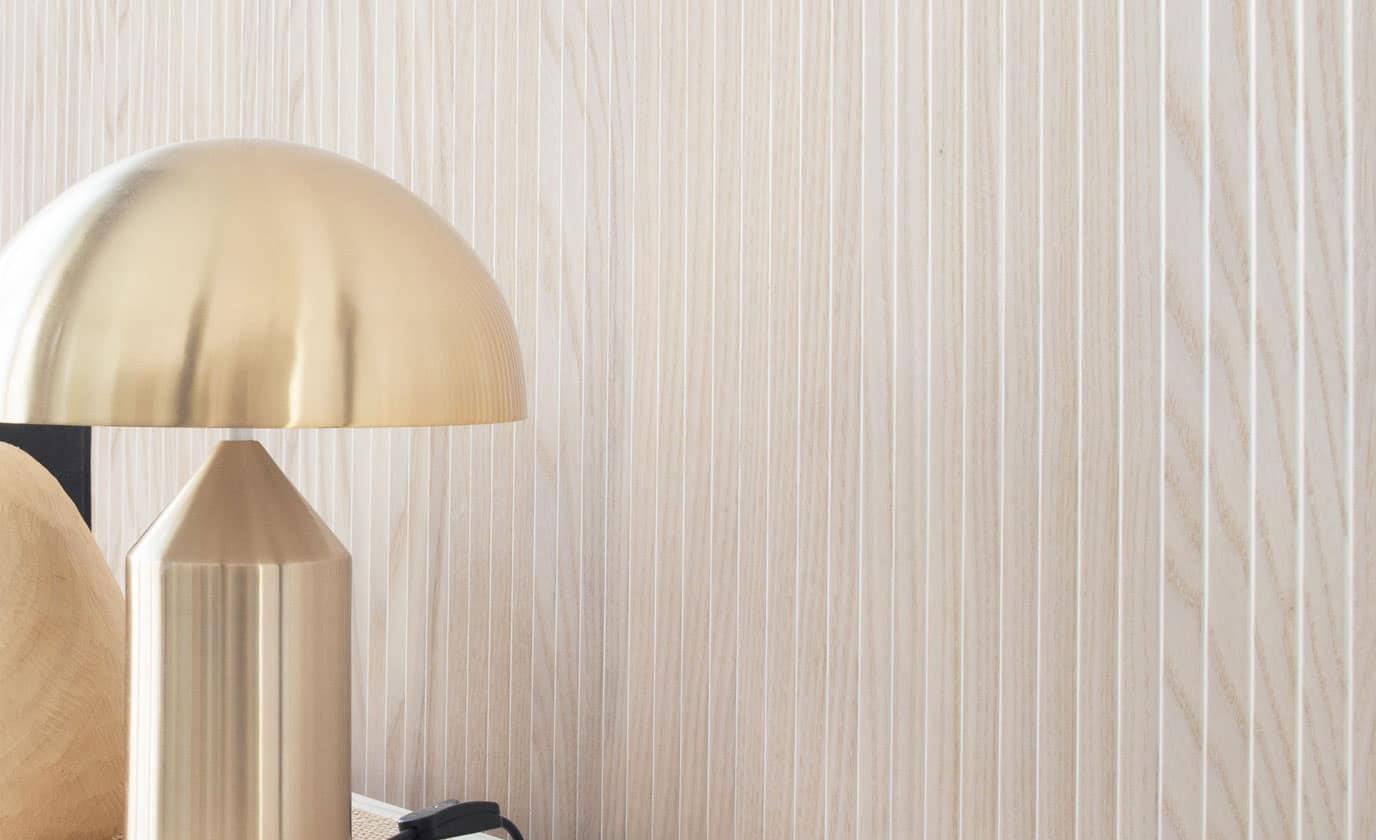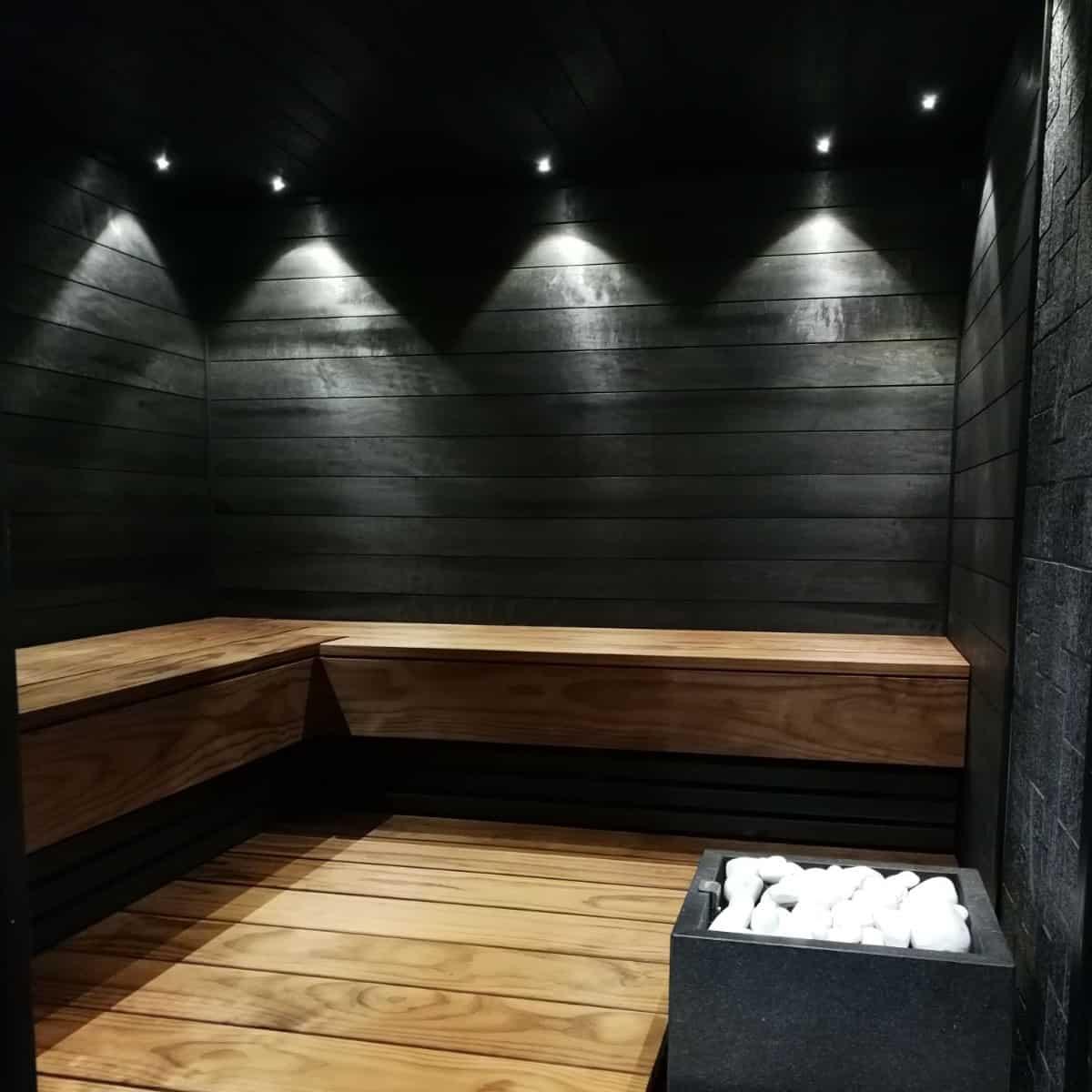 Wood Cladding for Saunas and Wet Areas
Thinking about adding a relaxing sauna to your home? Siparila offers cladding models for saunas and wet areas that offer protection against moisture, water splashes, and humidity. Siparila decorative panels have hidden fixings, which means that you won't have any visible nail marks your sauna. The panels are easy to install and are designed to prevent water from seeping in through the nail heads and damaging the structure of the wood. In wet areas it is very important to treat trimmed edges to prevent cracking due to moisture.
Decorative Panels for Wet Areas
Design from Finland
Siparila's wood-cladding design solutions primary purpose is to bring warmth and beauty into the home with the help of Finnish designers. Wood is inspirational and alluring. The versatility od wood allows for creativity and new interior design ideas.
Why Siparila Interior Panels are Different
Most of the panels are end-matched which reduces time spent measuring and cutting, which eliminates waste and human error.
Tongue and groove paneling allows the pieces to simply click into place
Hidden nail heads prevent water damage and create a streamlined appearance.
Some decorative panel models are expertly designed for wet and humid areas, such as saunas.
Siparila decorative panels are made of sustainably harvested wood and certified under PEFC scheme. PEFC is an international forest certification scheme dedicated to keeping forests in good condition. All of the wood used by Siparila is PEFC certified, which means that it is sustainably harvested, with regard for biodiversity. Approximately 100 million cubic metres of new wood grows in Finland's forests each year, so there is a reliable supply of Finnish raw material.
Read more about Siparila Interior Panels