Services for designers
We Finns have a unique connection to wood. Wood restores us to nature and its timeless serenity. Wood brings warmth to the interior. It has a positive effect on acoustics and is ecological as a material.
The bold utilization of wood creates comfortable spaces and we Finns know how to use wood better than anyone else.
The material of the wood is soft and warm on the other hand it is sturdy and durable. Wood is a material that lasts from one generation to the next. To us in Siparila it is important to make construction with wood quick and easy and not forgetting the aesthetics.
Services for designers and architects
We have had the honor of collaborating with designers and architects for 20 years. We have been participated in hundreds of projects, large and small. We offer our 20 years of experience and know-how in wood construction for your work.
We are constantly looking for new shapes and surface treatment methods to enable our customers to utilize wood creatively and open-minded way.
Let's create trends together and build from wood something we haven't seen before!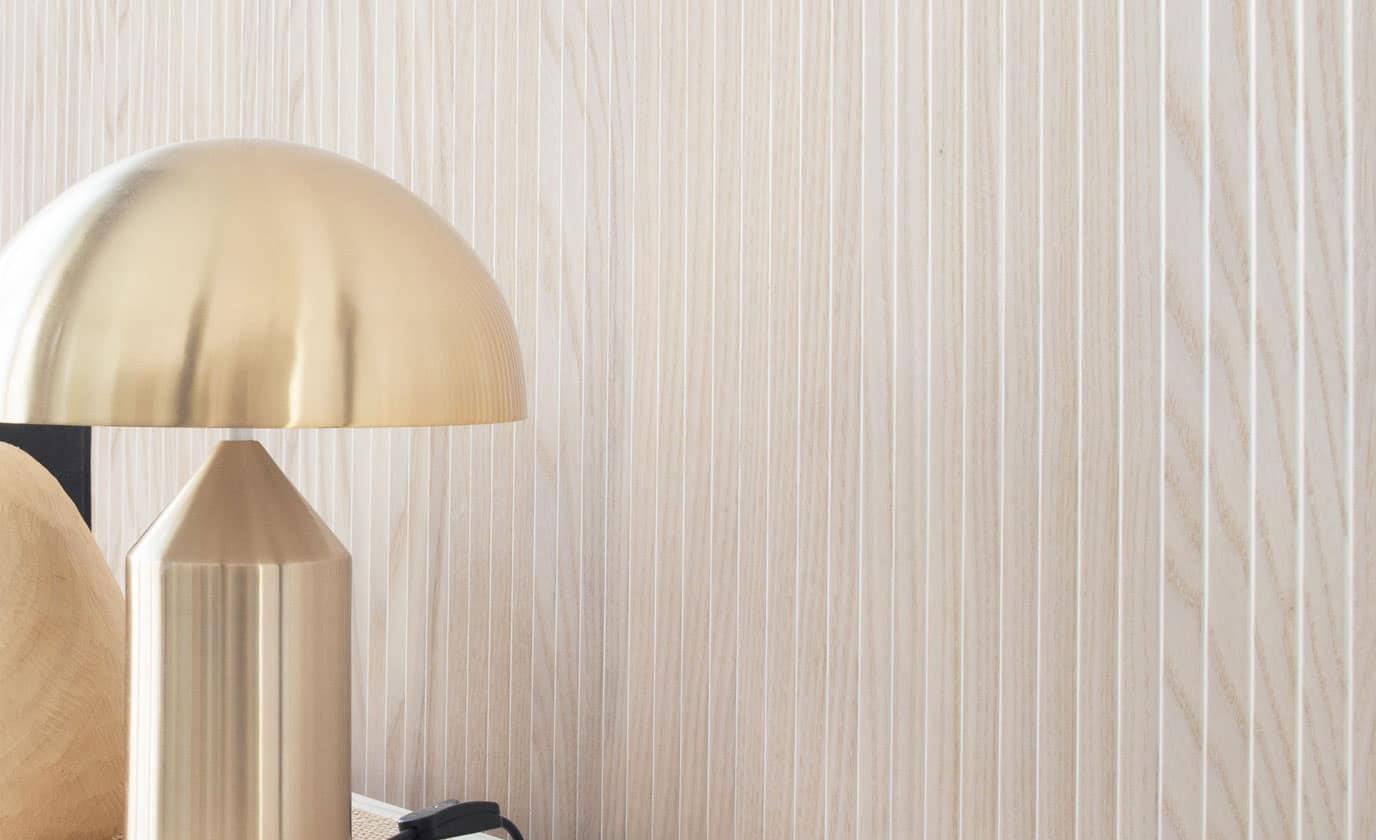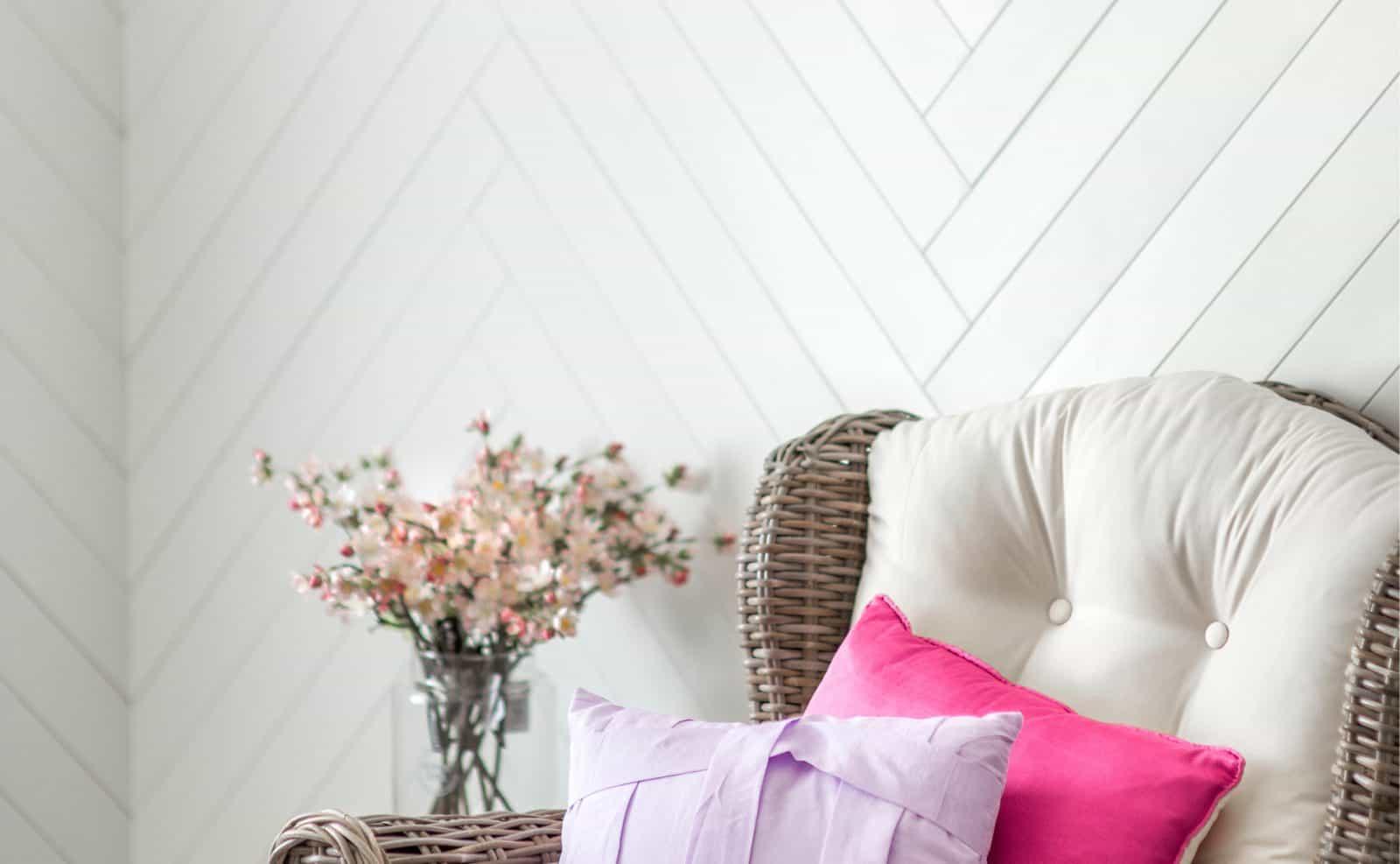 Productization support
Do you have an idea ready and need help to implement it? We will help you! If you are wondering what would be the most suitable raw material to implement your idea, whether it is worth changing the bevel of the panel or if the shape you are planning to use will work technically, please don't hesitate to contact our professional sales team.
Ordering samples
You can order samples of our panels from us at any time. Tell us what you have planned to use from our productized panels for. After this we can give you a sample of products for your project and provide our designers perspective what they have taken into account in similar projects.
Making custom templates
Are you designing something completely unique that hasn't been implemented before? Can't find a suitable product anywhere? Or do you have an idea what Finnish wood construction and interior designing need? Tell us about your product idea and we'll make custom models for you. The idea alone is enough!
Products
As pioneers in our field, we have been involved in reforming the Finnish market for exterior cladding and interior panels. We are constantly developing products in cooperation with designers and architects so that we can offer home builders in Finland and abroad new, innovative and more user-oriented solutions. We want to make our finished and real wood products available to everyone.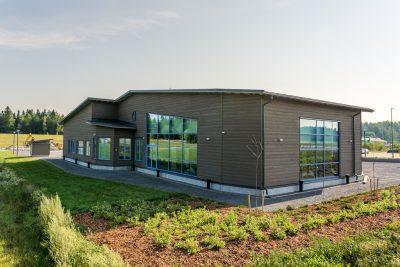 Exterior cladding

Interior panels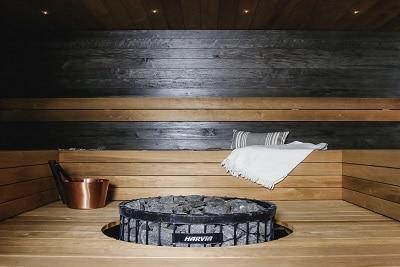 Sauna panels
Why are more and more people choosing wood?
Genuine wood is an expressive and durable material for even the most challenging projects. It is the choice of a responsible builder as wood construction consumes less natural resources and energy. The wood also has antibacterial- and acoustic properties. Together, these factors make it a far-reaching building material that contributes to people's well-being.
Naturalness and liveliness make wood unique
In nature everything is unique. Every wood panel and board are unique in the same way – there is no product like wood. Therefore, everything built of wood is unique and authentic.
It is possible to customize the look and shape of wood exactly as you want and taking into account the naturally beautiful properties of the wood. The branches belong to the tree, and the nuanced color variation of the heartwood is especially evident in the translucent tones.
The wood is warm and soft. It's good to be close to it. The wood beautifully reflects light, making the space spacious and comfortable. Thanks to its naturalness, looking and touching a tree has been studied to reduce stress.
According to studies conducted in Canada, Austria, Japan and Norway, wood improves our emotional state when indoors for long periods of time. Touching a wooden surfaces gives people a sense of safety and closeness to nature. This is in comparison to touching metal surfaces like aluminum or stainless steel and even plastic – all cause your blood pressure to raise. This is due to conductivity. Wood has low conductivity compared to metals which have high conductivity – this effects our nervous system and increases our stress levels. Not even plants have the same positive results as wood.
Echoing is also reduced due to the acoustic properties of the wood. Wood is a hygroscopic material that has the ability to store and release moisture. This has beneficial effects on indoor air especially during winter.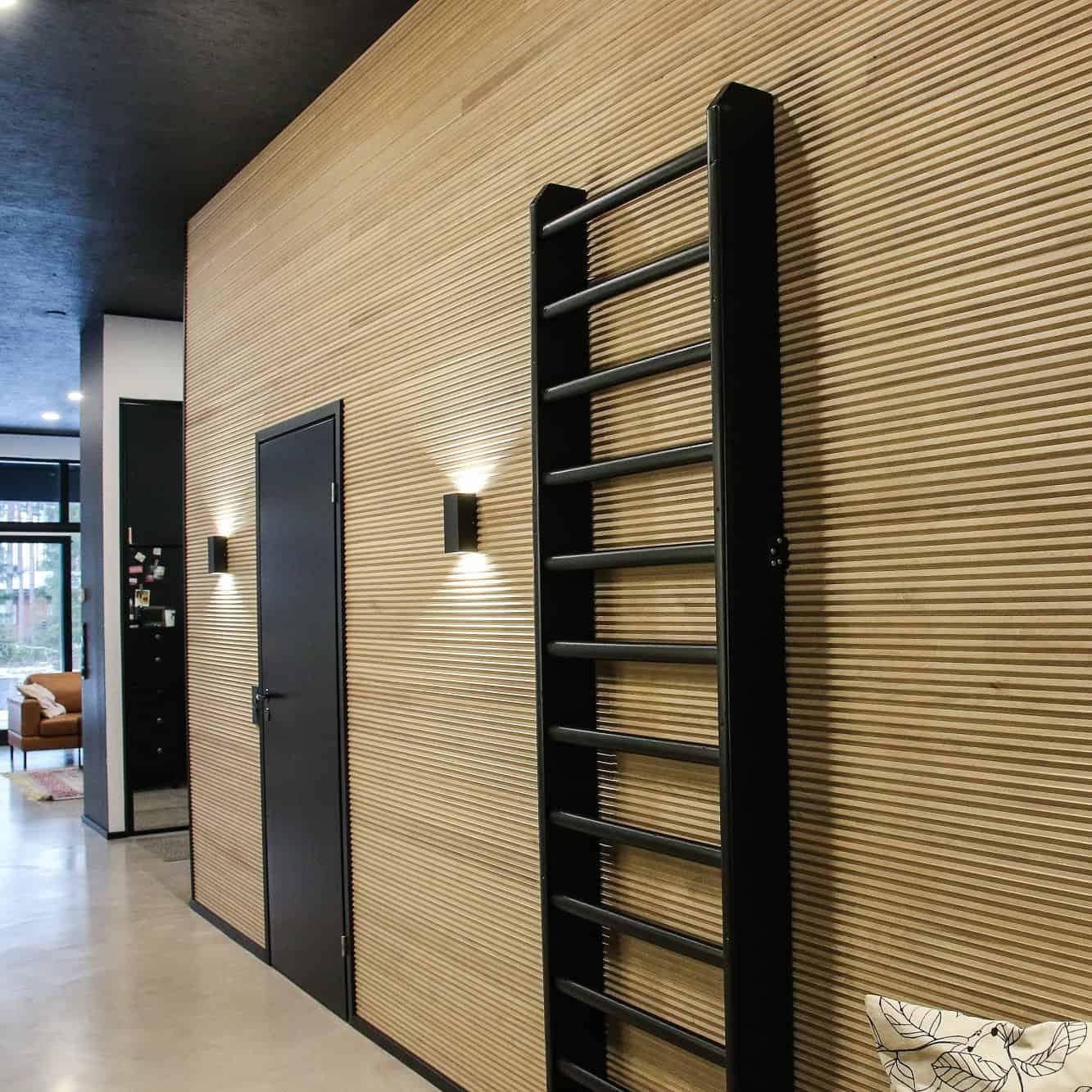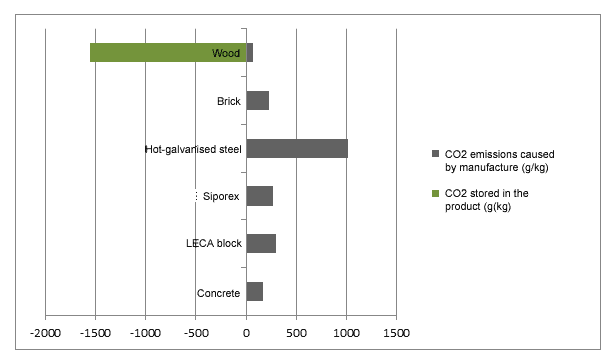 Wood is an ecological building material
The amount of wood required for to build a detached house entirely of wood grows back in under 10 seconds in Finnish forests when the amount is calculated as wood biomass. Correspondingly, the material required for a wooden apartment building grows in Finnish forests in less than 30 seconds.
Wood is a carbon sink and does not consume nearly as much natural resources or energy as other construction. If European housing were based on wood instead of concrete the consumption of natural resources would be reduced by as much as 70%. At the same time, energy consumption during the manufacture and construction of building materials would be reduced by 40 percent and CO2 emissions would be reduced by 60 percent.
(Source: Rakennustiedon RY-Ympäristöselosteet ja Metsäteollisuus ry)
Design from Finland
Siparila's wood-cladding design solutions primary purpose is to bring warmth and beauty into the home with the help of Finnish designers. Wood is inspirational and alluring. The versatility od wood allows for creativity and new interior design ideas.
Why Siparila Interior Panels are Different
Most of the panels are end-matched which reduces time spent measuring and cutting, which eliminates waste and human error.
Tongue and groove paneling allows the pieces to simply click into place
Hidden nail heads prevent water damage and create a streamlined appearance.
Some decorative panel models are expertly designed for wet and humid areas, such as saunas.
Siparila decorative panels are made of sustainably harvested wood and certified under PEFC scheme. PEFC is an international forest certification scheme dedicated to keeping forests in good condition. All of the wood used by Siparila is PEFC certified, which means that it is sustainably harvested, with regard for biodiversity. Approximately 100 million cubic metres of new wood grows in Finland's forests each year, so there is a reliable supply of Finnish raw material.