This multidimensional house presents soft decorative tones, with wooden panels playing a special role throughout. As the house is designed for comfort and functionality, the family's everyday life was an important consideration, with large rooms, natural materials and a spacious bathroom offering ample opportunities for relaxation.
The goal when selecting materials and colors for the interior spaces was to create a warm ambience. The white Siparila STRUKTUURI panels used in the walls and ceilings reflect the light while providing a perfect companion for the black and natural wooden surfaces and allowing the wood's natural character to shine. The panels are also treated to withstand humidity and have a concealed fixing system and end-matching, making them ideal for washroom ceilings and saunas.
Black SiparilaKOO2 decorative panels break up the large white surfaces of the house and perfectly complement the black kitchen interiors. The KOO panels, designed by interior architect Kari Lappalainen, bring together three elements for a harmonious finish and they can be used on their own or in combination to create the desired look.
In the bedrooms, the iridescent metallic sheen of the USVA panels highlights the wood's natural grain, offering a perfect choice for a feature wall material. The panels catch the light, which enhances their beauty, while their minimalist, contemporary finish and narrow open joints deliver a high-impact look and feel. The end-matching of the USVA panels also reduced wastage in the construction.
The true centerpiece of the home is the bathroom, with its large windows overlooking the sea and a sensual atmosphere created through the combination of modern tiling and three-dimensional SiparilaVIRE wall panels.
Photos by Johanna Lehtinen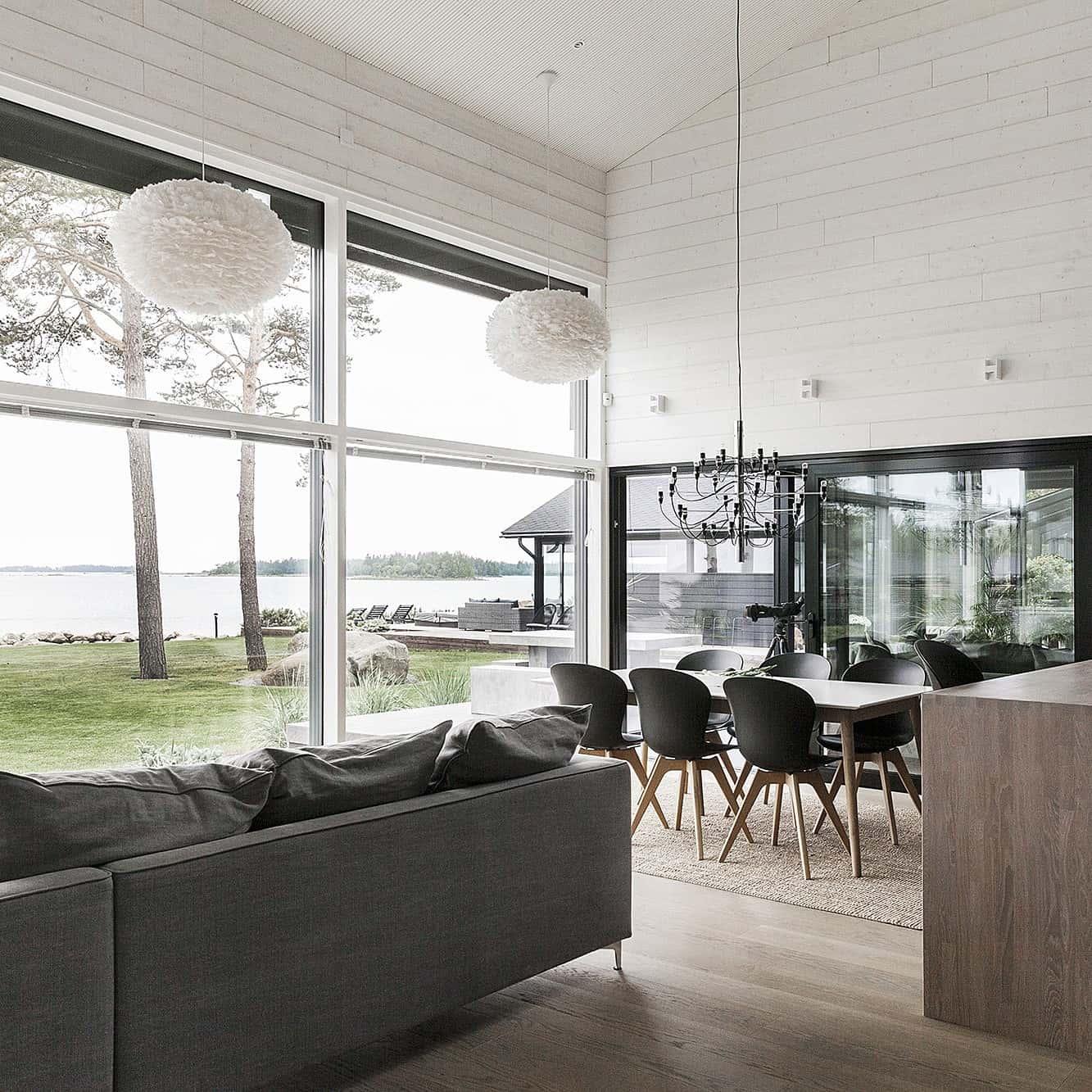 Wall: STRUCTURE interior panel white / Ceiling: VIRE interior panel white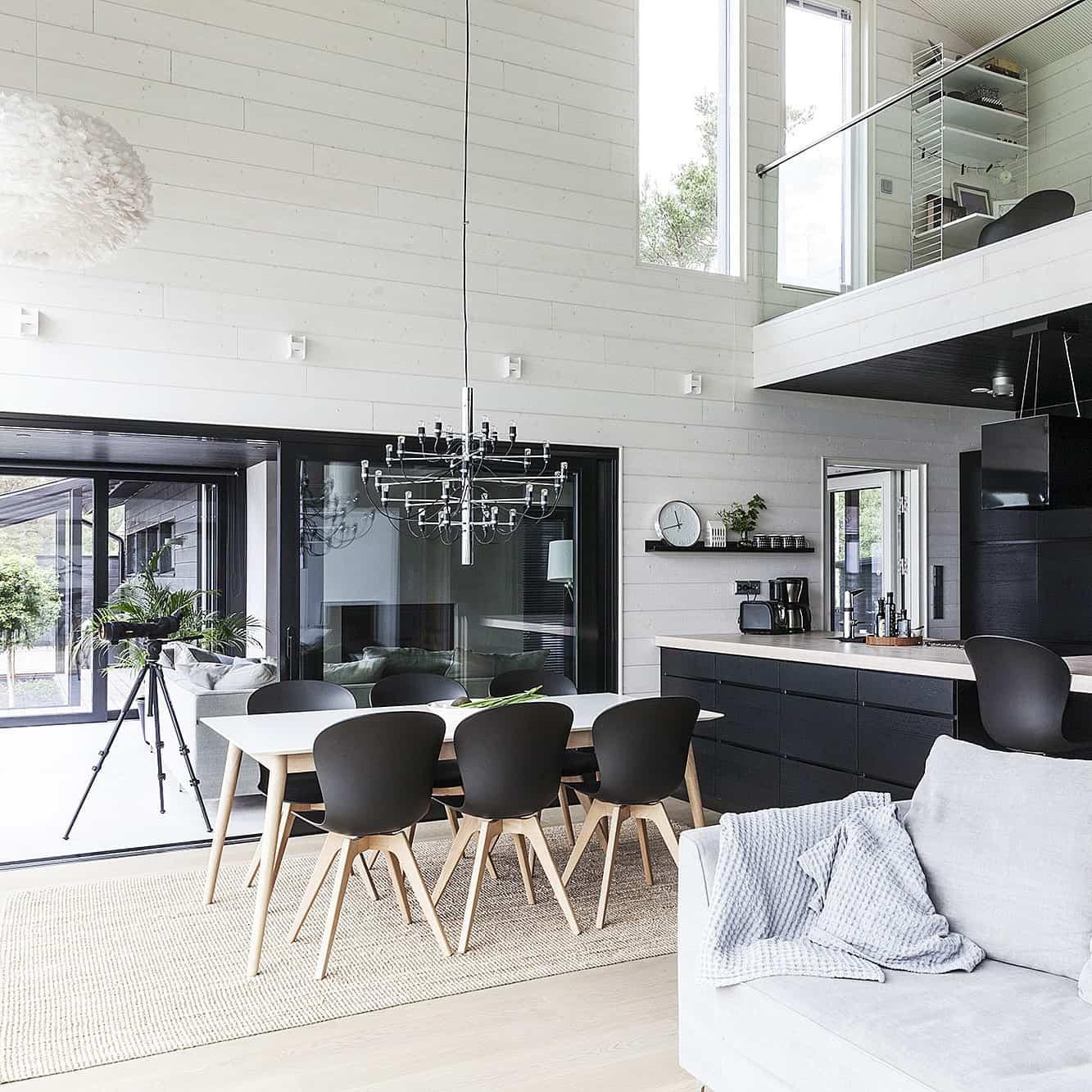 Wall: STRUCTURE interior panel white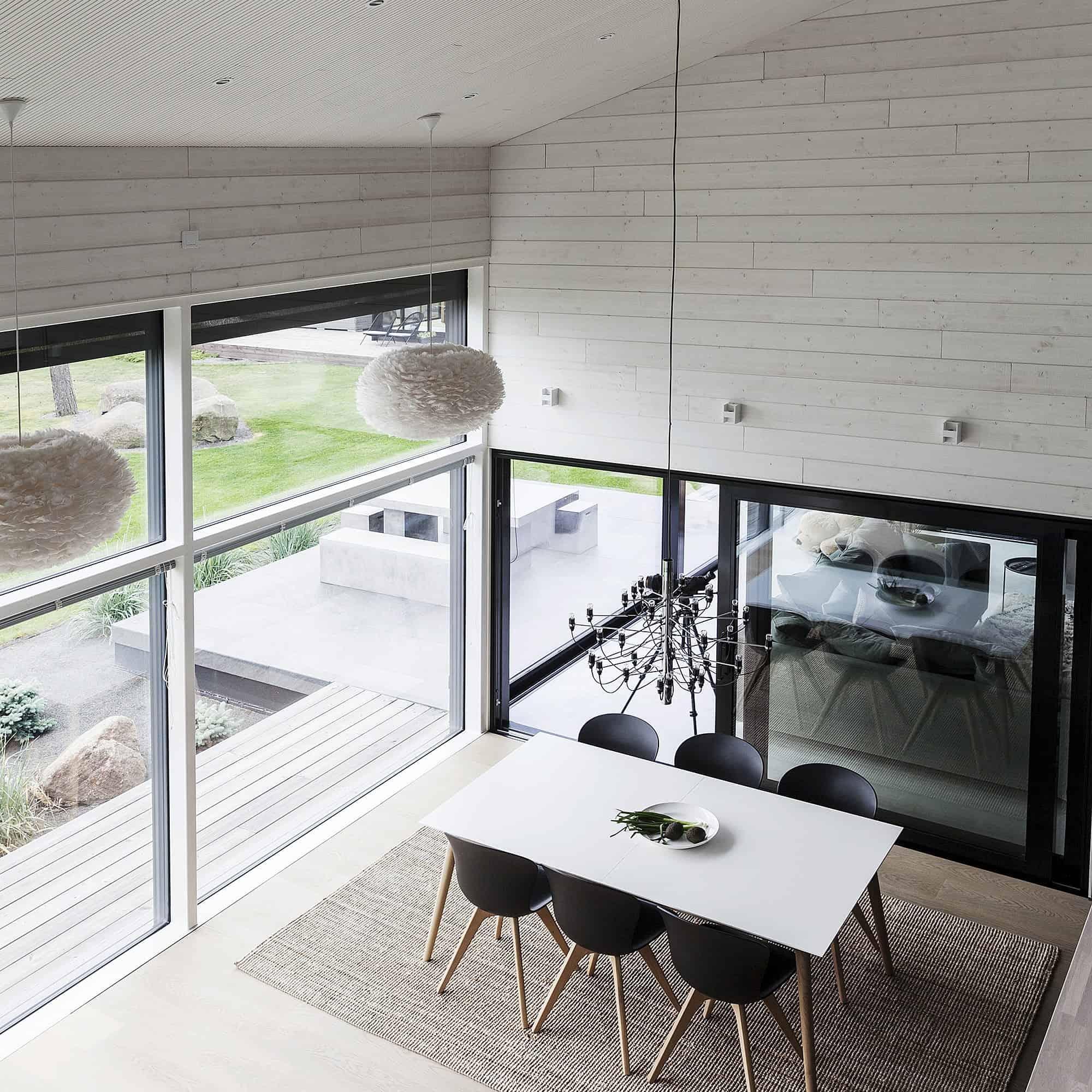 Wall: STRUCTURE interior panel white / Ceiling: VIRE interior panel white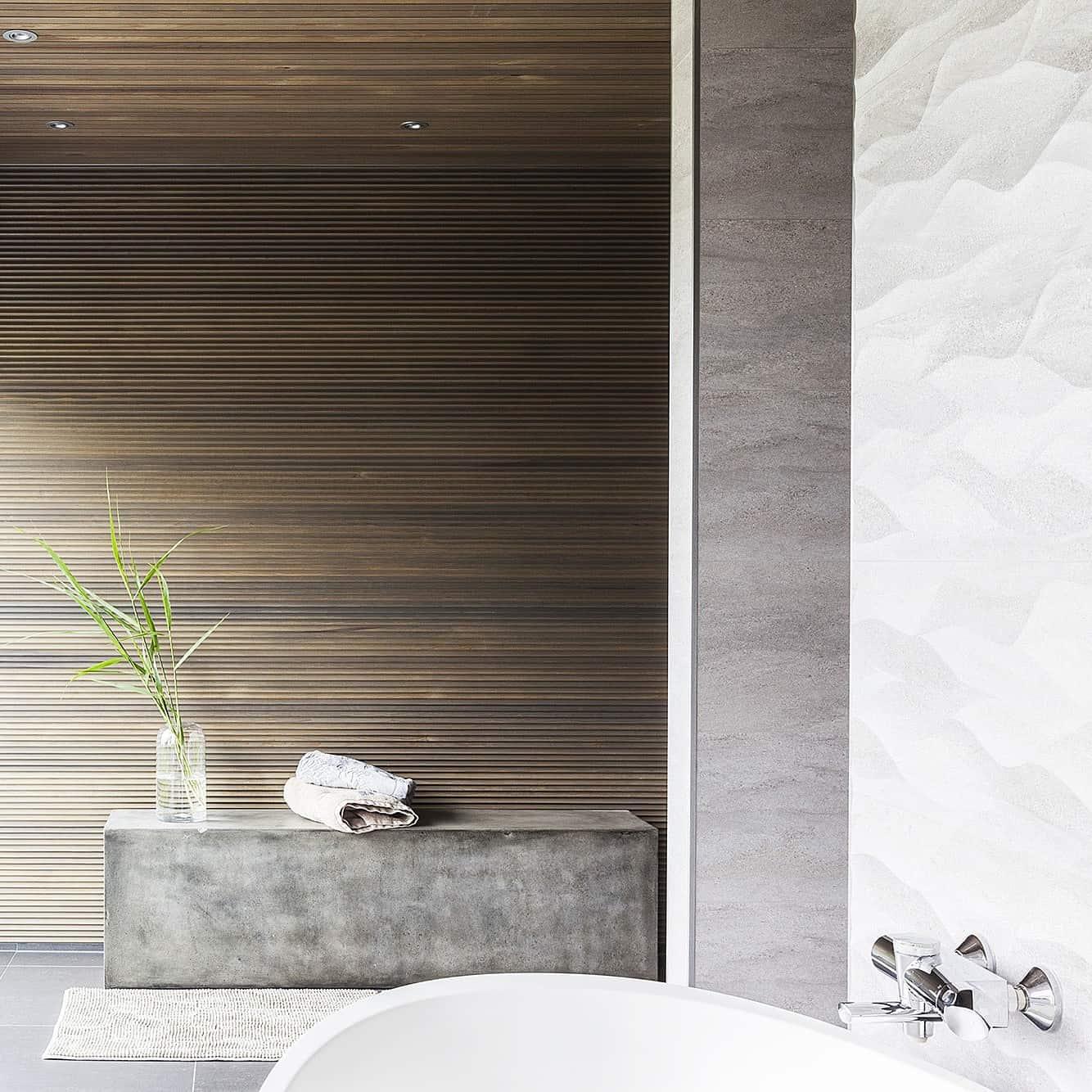 Wall and ceiling: VIRE interior panel translucent sand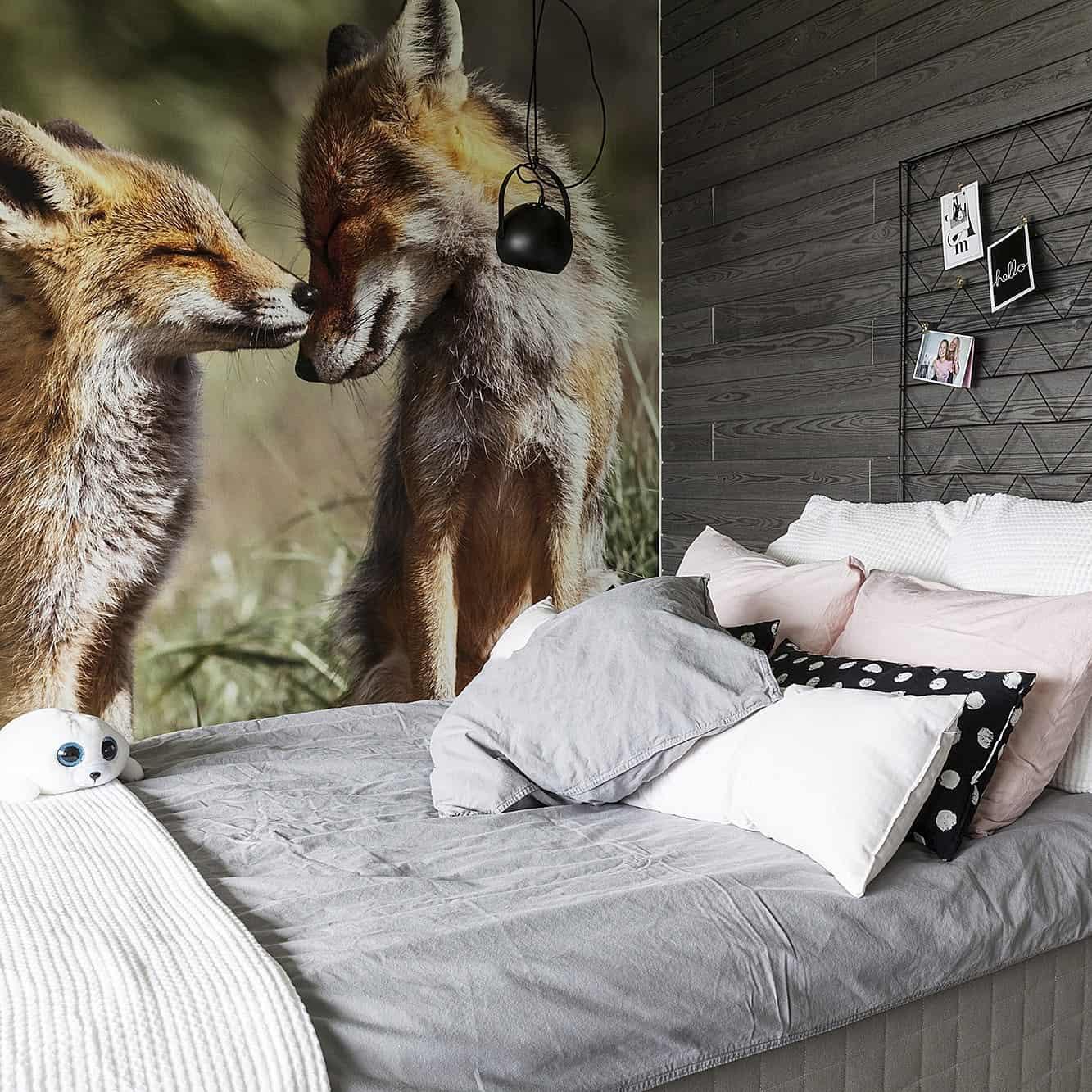 Wall: USVA interior panel pearly grey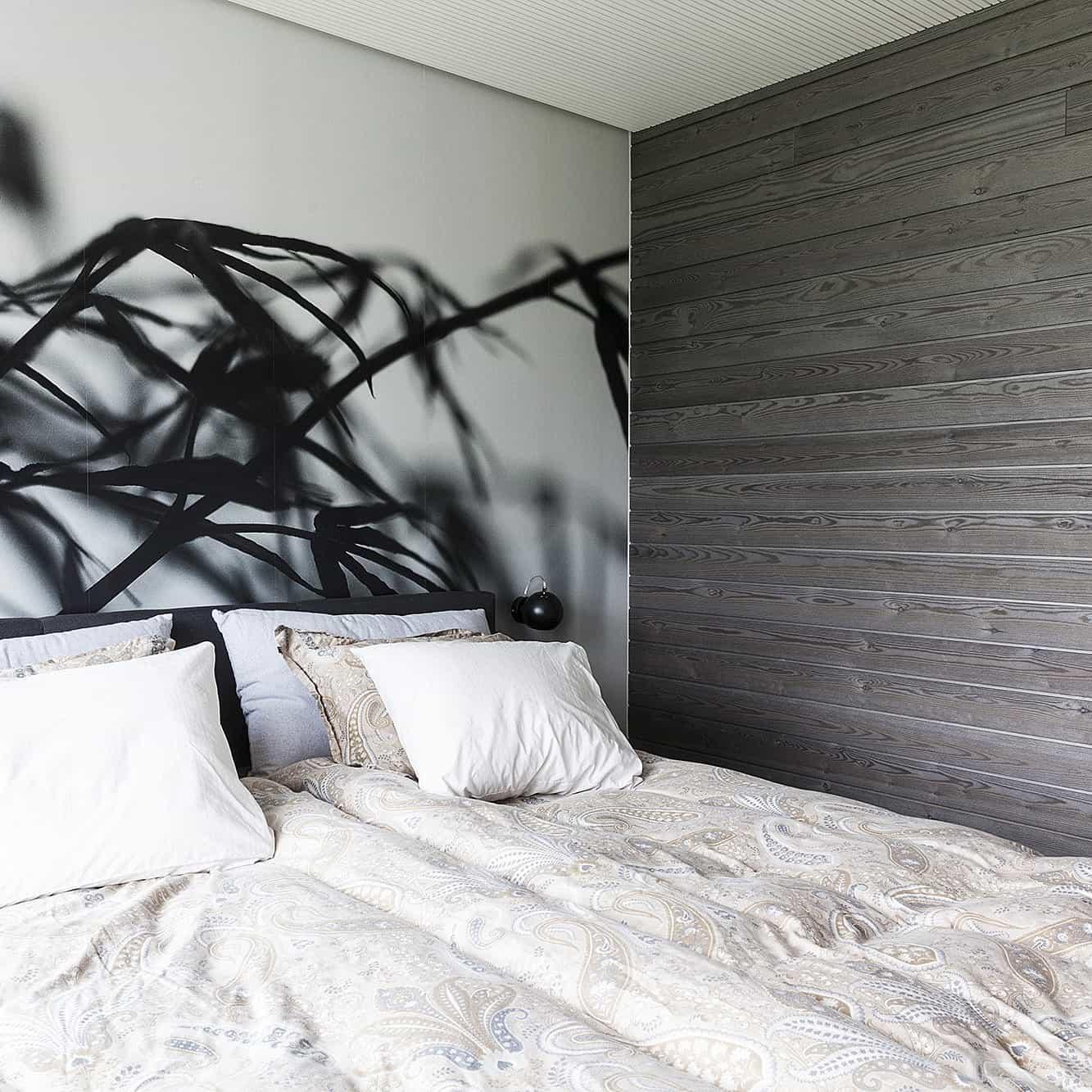 Wall: USVA interior panel pearly grey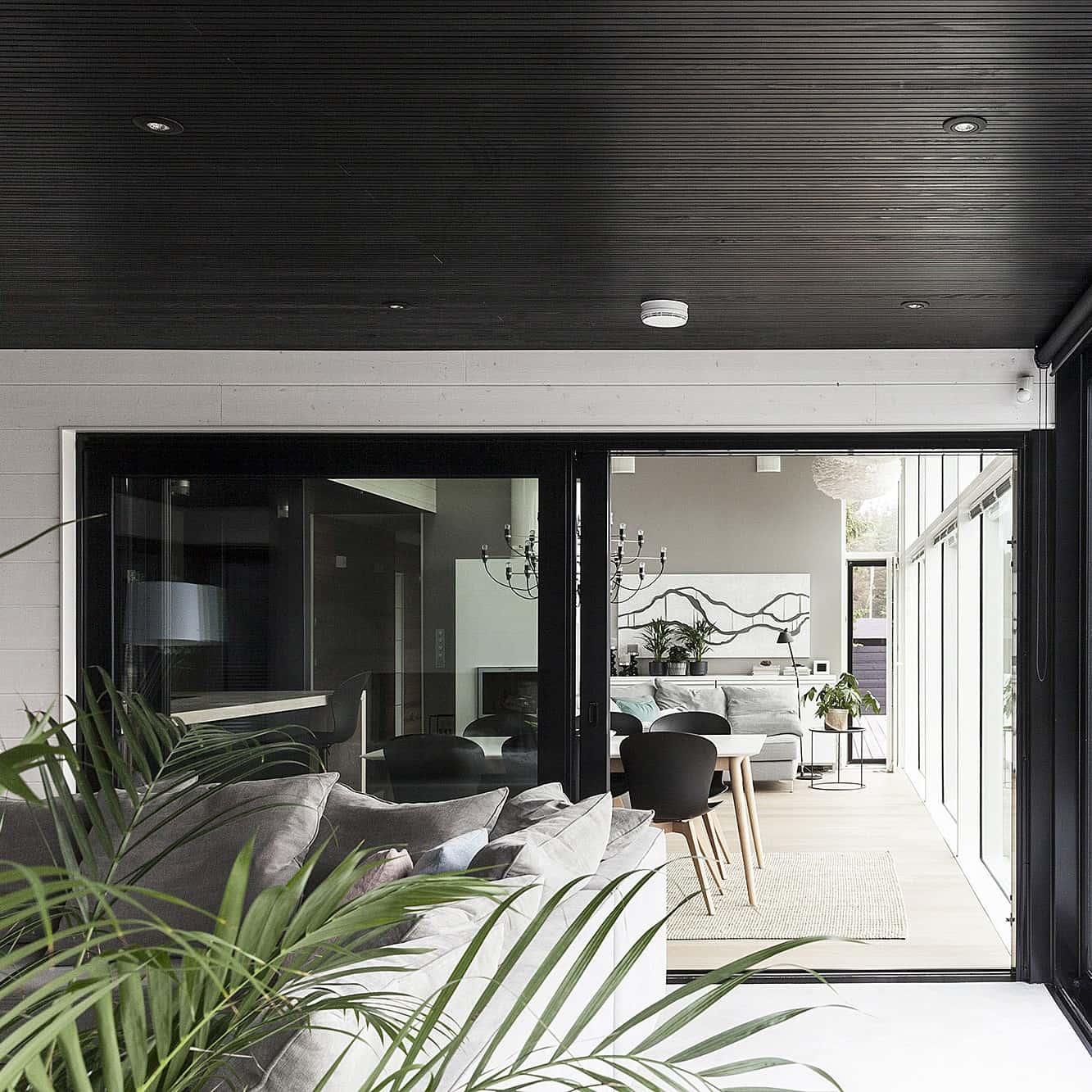 Ceiling: KOO2 interior panel black