Siparila will be manufacturing Lundia furniture in the future. Lundia is a Finnish furniture brand founded in 1948. According to Michaela von Wendt, CEO of Lundia, production will start in Kajaani during the spring 2020.
– There are fewer and fewer domestic woodworkers in Finland. For us at Lundia, this materialized about a year ago in the spring. Our long-term supplier announced that they will downsize their factory and will not continue supplying our Lundia Classic furniture parts, says von Wendt.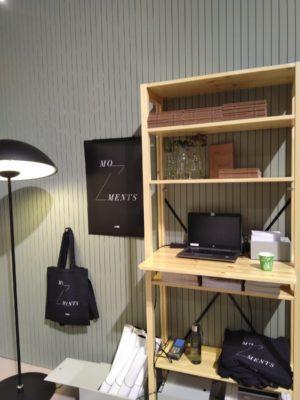 According to Von Wendt, Lundia was also considering outsource the furniture manufacturing abroad like many of the furniture brands are doing. However, the desire to produce domestically, according to company's values, rose higher. Lundia's tracking system can trace the origin of pine from shelves straight to the forest.
Lundia didn't find its way to Kajaani easily, as there are not many furniture manufacturers in Finland.
– Because domesticity, employment and short transport distances are important to us, we decided to stay in Finland. Fortunately, we found a new, knowledgeable and ethical supplier from Kajaani.
– Lundia's decision to keep their production in Finland is an honor to us. We are constantly developing our production to meet global competition. For example, we have no traditional work management at all in our factories. Siparila's employees work in self-directed teams under the control of a factory manager. However, we would need few extra pair of hands especially at our Kajaani and Parkano factories, says Juha Sojakka, CEO of Siparila.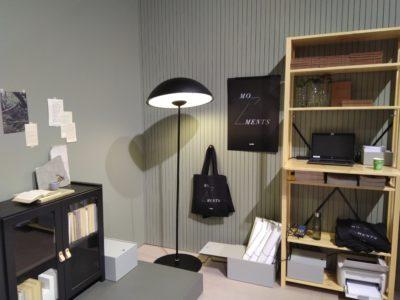 Von Wendt published an open letter on Tuesday, wishing to open a debate on domestic production in the future.
– With the continued decline in know-how and production, we are increasingly relying on imported products whose ethics and manufacturing chain we do not know. At the same time, jobs, taxpayers and product development will also be flowing to other countries, she writes.