Sustainability
Construction and the building stock generate a third of carbon dioxide emissions. If European housing construction were based on wood instead of concrete, the consumption of natural resources would be reduced by up to 70%.
Our strategy is to offer future generations a safe, sustainable, and healthy way of living alongside a fast and versatile way to design and build indoor and outdoor spaces.
Wooden buildings are long-term carbon stores
Wooden buildings are long-term carbon stores. Each cubic metre of wood used contains about one tonne of carbon dioxide that has been extracted out of the atmosphere by the tree. It has been estimated that a private house can hold up about 30 tonnes of CO² from the air. This is the same amount of CO² emissions caused by average motorist in ten years. The longer the building is in use, the longer the carbon stays out of the atmosphere.
The manufacture of wood products and structures only consumes a little energy compared to products and structures made of other materials. Unlike other materials, most of the energy needed in the production of wood products is based on renewable sources of energy. The amount of CO² stored in wood is much more than the emissions caused by the manufacture of wood products. In the end of wood product's life cycle wood is converted to energy. Also by then wood doesn't release more CO² into the atmosphere than it stored while the wood was growing.
Source: Building Information Group RT environmental reports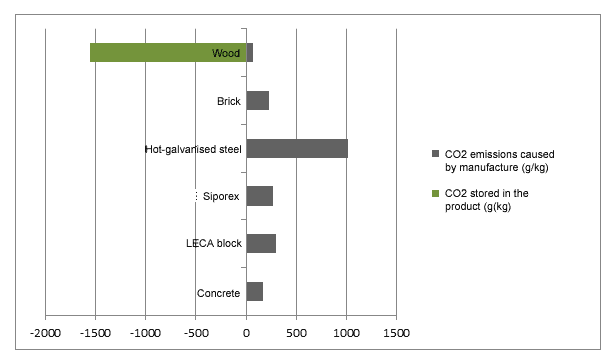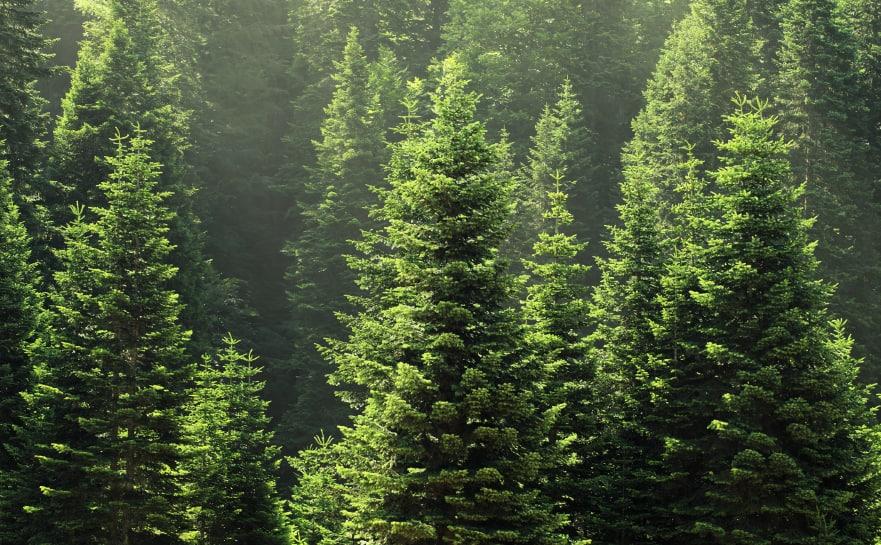 Trees absorbs CO2 from the atmosphere
Responsibly managing forests in a way that balances harvesting and replanting, and provides a sustainable source of wood products that continue to store carbon and offset the use of fossil fuels, can significantly reduce the amount of carbon in the atmosphere over the long term. As trees grow, they clean the air we breathe by absorbing CO² from the atmosphere. They release the oxygen (O²) and incorporate the carbon (C) into their twigs, stems, roots, leaves or needles, and surrounding soil. Young, vigorously growing trees take up carbon dioxide quickly, with the rate slowing as they reach maturity (typically 60-100 years, depending on species and environmental factors). A single tree can absorb as much as 22 kilograms of CO² per year and sequester up to 1 ton of CO² by the time it reaches 40 years old.
If we build 1 m² wall covering out of wood, we create 52 kg CO² store. If we replace at the same time concrete wall with a wooden one, 100 kg of  CO² emissions caused by manufacturing of concrete is avoided.

Source: www.woodproducts.fi
Sustainability throughout the supply chain
Forests are a source of life for many people and creatures, and this is why it is so important to look after their well-being. PEFC is an international forest certification scheme dedicated to keeping forests in good condition. To meet PEFC certification requirements forest management must satisfy certain standards with regard to biodiversity, forest health and maintenance as well as recreational use. In addition, there are requirements for following the passage of raw materials and wood-based products throughout the whole supply chain. These guarantee that raw materials are from certified forests. With over 300 million hectares of PEFC-certified forest, PEFC is the largest forest certification system in the world.
Siparila uses PEFC certified wood, which means that it is sustainably harvested, with regard for biodiversity. Approximately 100 million cubic metres of new wood grows in Finland's forests each year, so there is a reliable supply of Finnish raw material.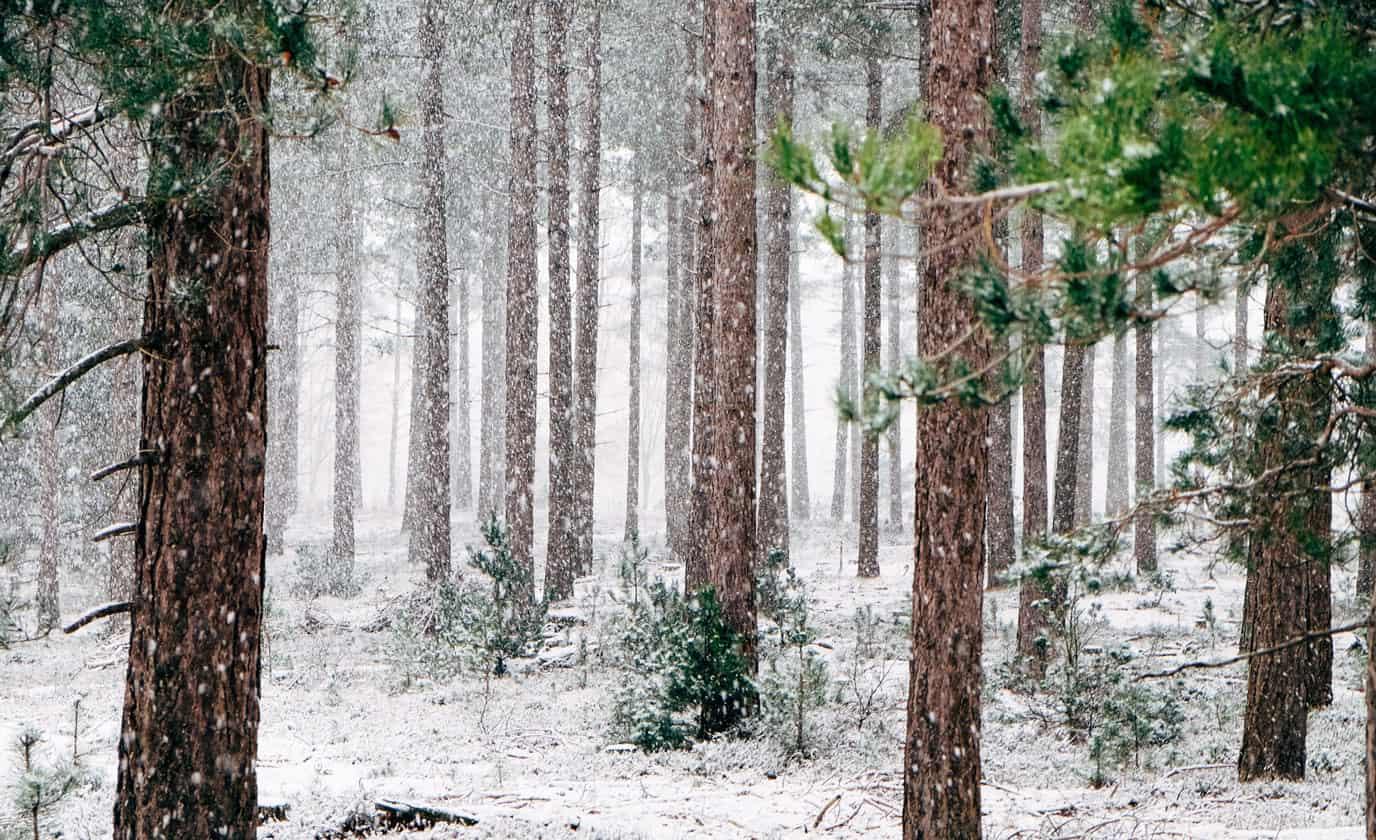 Careful quality assurance
In construction, it is important to use safe products that do not pose a risk to human health. The quality of our products is carefully monitored to ensure it complies with the criteria set for solid wood products in the European Union. All of Siparila's wood products have the CE label, and contain no chemicals that are hazardous for humans or nature. Siparila was the first manufacturer in Finland to receive the CE marking for its fire-resistant wood products.
RINKI Packaging recovery
The Finnish Environmental Register of Packaging (RINKI) label is proof that Siparila bears its environmental responsibility also with regard to the recovery of packaging materials. RINKI grants the right to use the label to companies registered with it that contribute to the recycling of packages.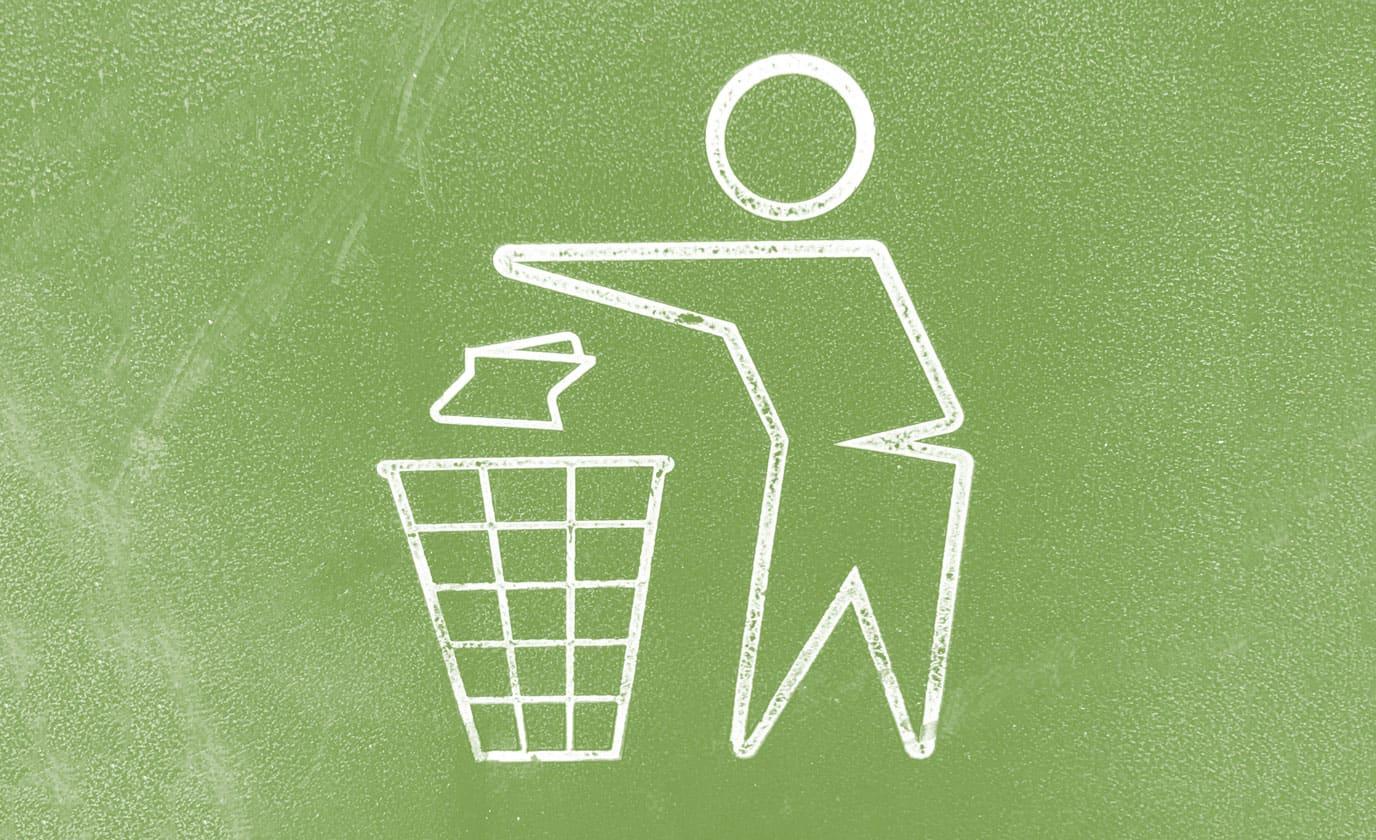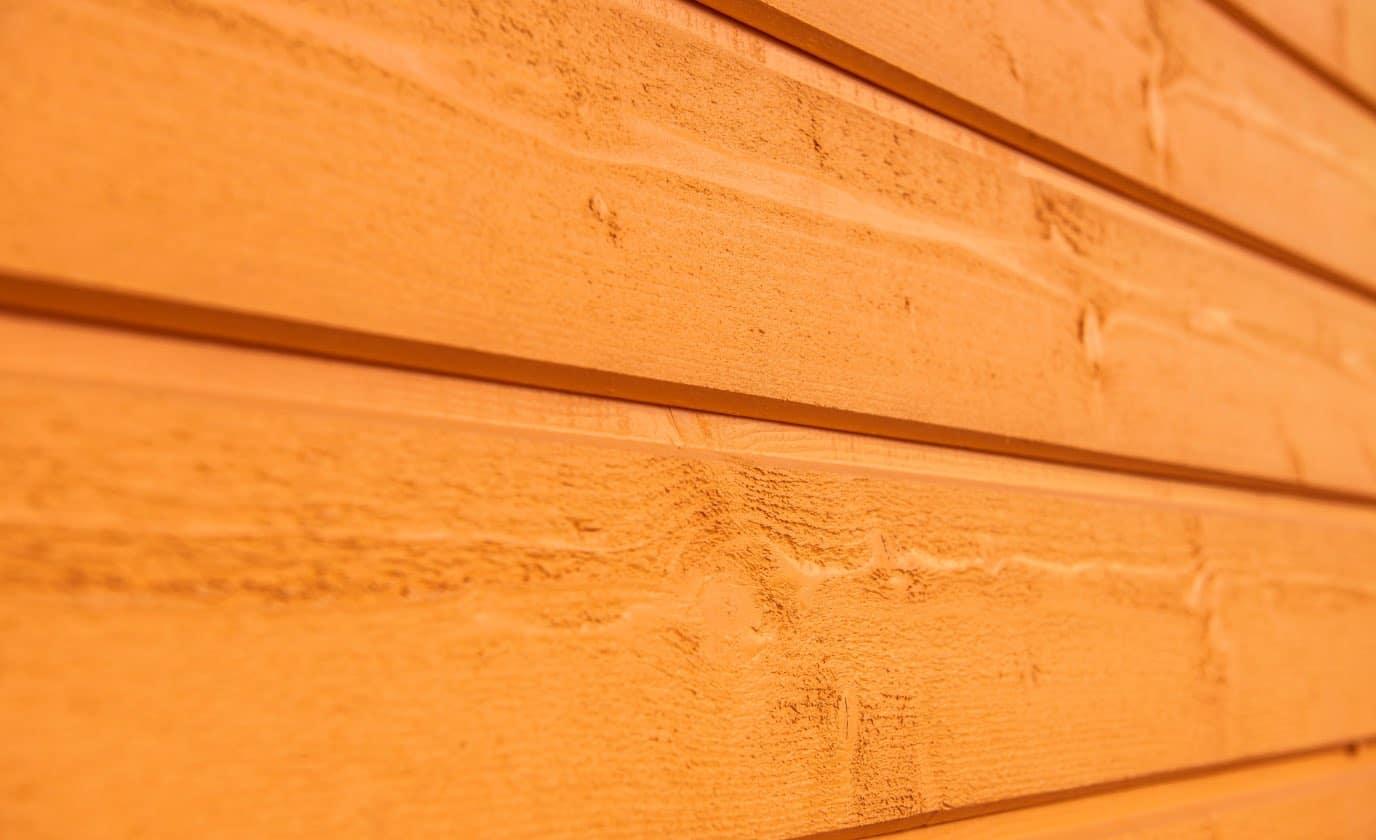 Primer and TOPCOAT certificate
Siparila is a master of surface treatments. We are always working on new surface treatment methods that make our wood products attractive and durable, helping them to last for a long period of time even in outdoor conditions. Siparila was the first manufacturer in Finland to receive a primer and topcoat certificate that requires careful monitoring of the application of paint onto products, as well as of the painting conditions, including temperature and humidity.